Selling or buying a home is one of the biggest financial decisions you will ever make. Understandably, a life decision with such an impact will come with many questions. Sellers and buyers will both have important questions to ask during this process so they can be well prepared for this huge step!
Seller Questions:
When is the best time to sell my home?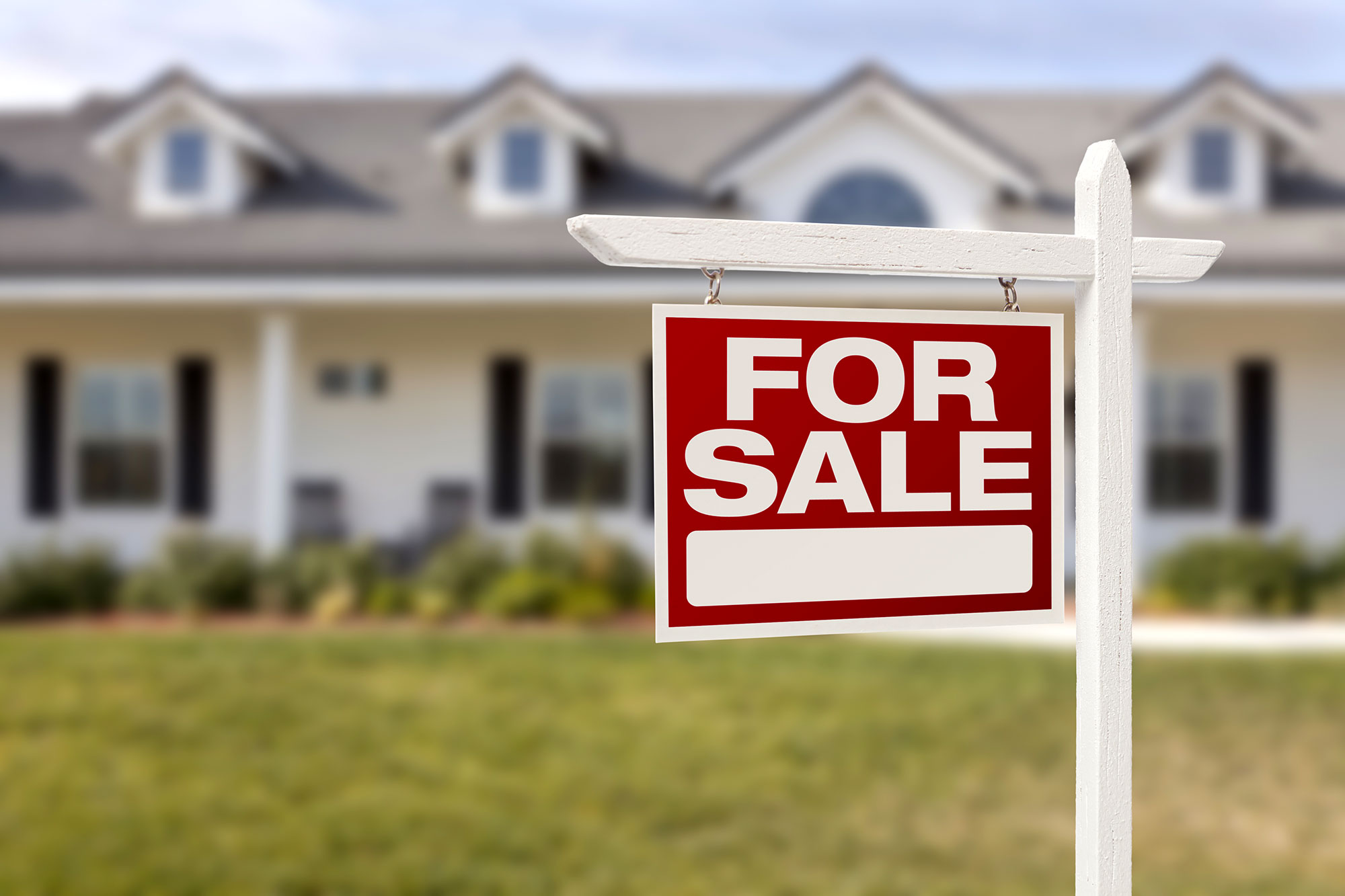 There is no solid answer to this question. That is because it all depends on the current market. There are times when it is a seller's market and when it is a buyer's market. However, in any given market, typically the spring months are the best time to sell. The best thing a homeowner can do is discuss the market with their realtor to see if that market will be in their favor.
What steps should I take to get my home ready to sale?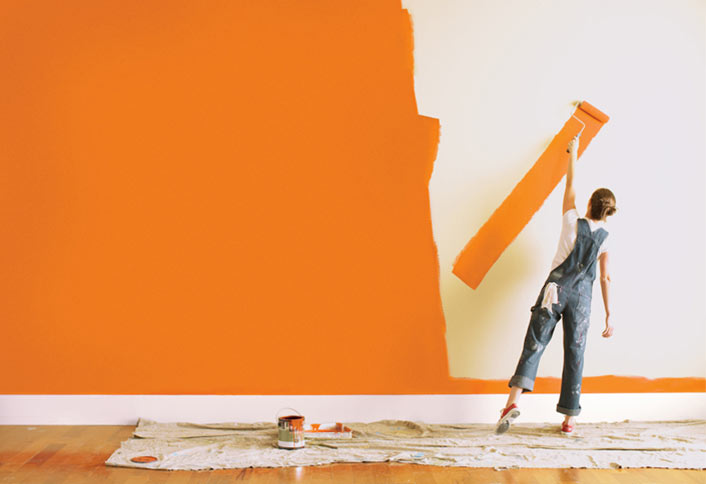 It is absolutely vital that a potential home seller take the appropriate steps to get their home prepared for a sale. Not properly preparing your home before sale can result in the loss of money and/or a longer sit time before the home is sold. Some common things we recommend at Barnes & Moore is to have fresh paint throughout the home, clean or even replace carpet as needed, remove or hide as much clutter as possible, and be sure there are no offensive odors.
Do I need to disclose everything about my home to a potential buyer?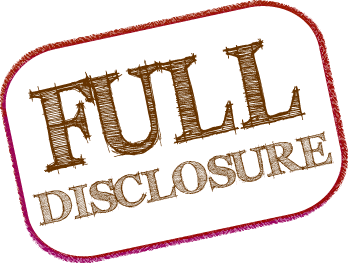 It is very important that you disclose everything you are aware of in your home. Fixing any defects before selling is the best route to take. This can help avoid any issues or even lawsuits after the home has sold!
How much is my home worth?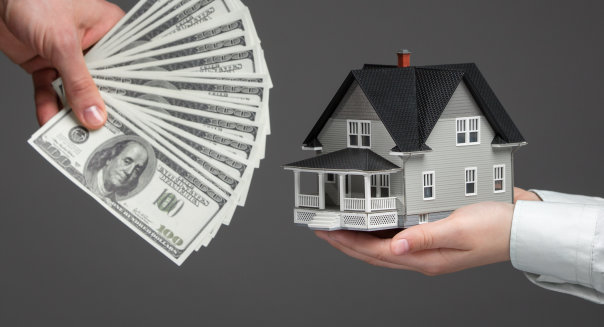 This is certainly one of the first questions we receive from sellers for obvious financial reasons. This also goes back to the current market! The value of your home is determined by several factors but the mainly it is what buyers are willing to pay for home like yours in that current market.
Can I determine how much my home is worth via a website online?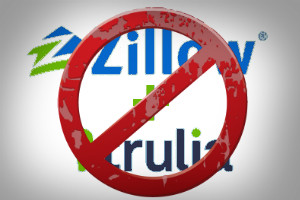 We all know about Trulia and Zillow. The famous "zestimate". The answer is NO! These websites are a 3rd party real estate site. They use computer generated home values based on calculations and formulas that aren't customized or personalized. Using these values can have you feeling frustrated. Always talk to your agent about the value of your home and what you could list it for!
Buyer Questions:
How long does it take to buy a home?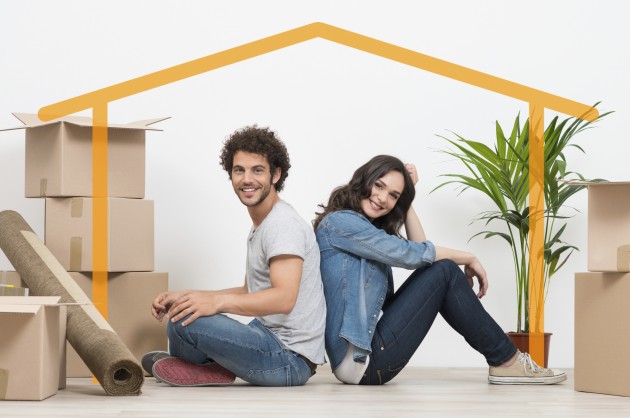 Once you have found a home and have an accepted offer, it typically takes between 30 and 45 days to close. This will vary depending on each person's situation in the transaction as well as the buyer's lender, loan, and whether or not they also have a home to sell.
What does a realtor do for me?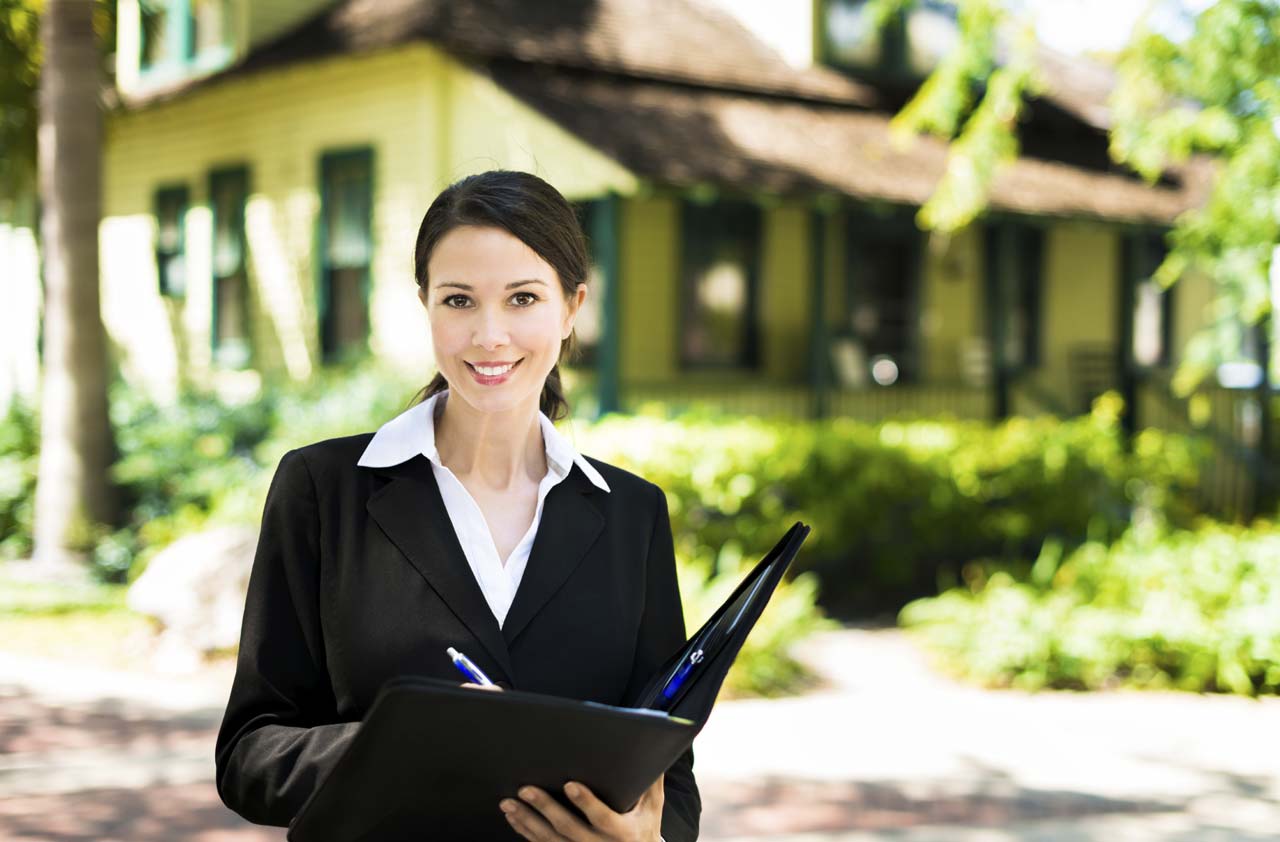 EVERYTHING. That's right, everything. A realtor knows the conditions of the market as well as what type of offer should be put in on a house based on the market, condition of the home, as well as your needs and wants. Realtors walk you through every step of the home buying process and there are many!
How much do I have to pay my agent when purchasing a home?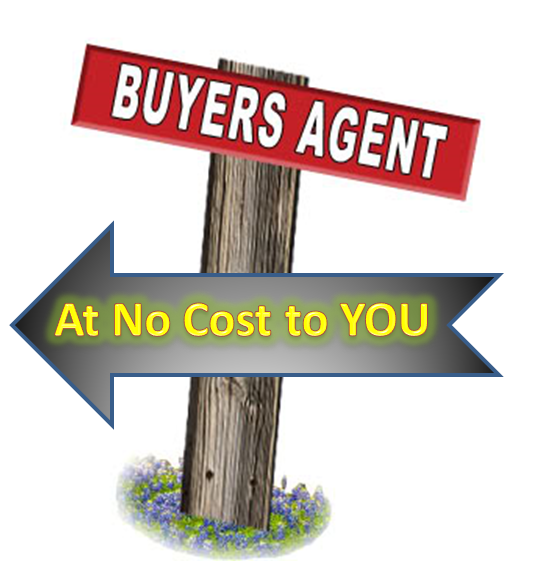 NOTHING. In most cases, you do not owe your buyer agent a commission. The seller's agent is the one who pays for your buyer agent's commission. So you are getting their services for FREE!
What is the best advice for a first time home buyer?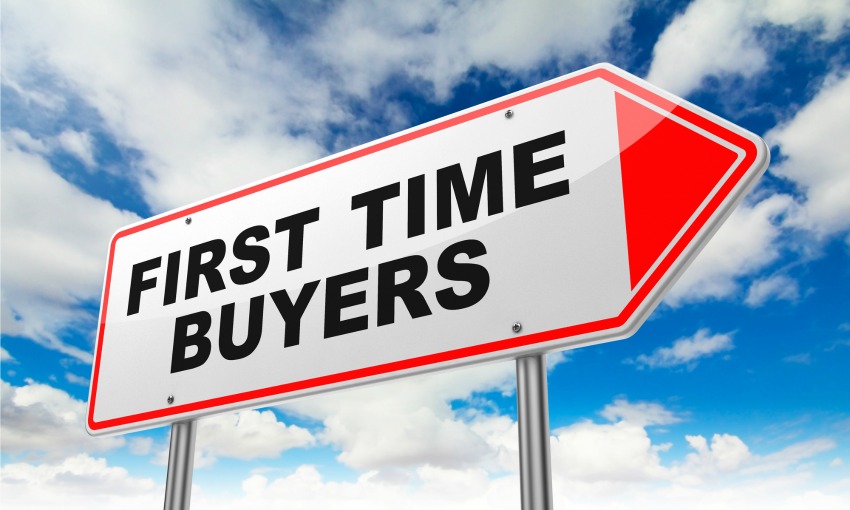 Trust your agent. They are the ones who know the market and are acting in your best interest. Agents are the professionals. Well meaning family and friends can persuade you in the wrong direction. It's best to trust you agent to get the best deal in the quickest time.
When do I get the keys?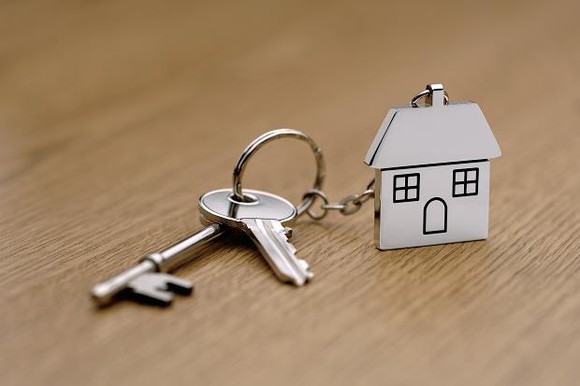 At closing. You will not receive the keys to your new home until the possession of the home has been transferred over to you!