Why Buying is the Best MOVE
Purchasing real estate is the dream of nearly every American. It's where you call home or the land that will one day hold your home. It's the place where you build a family, create traditions, and make memories that last a lifetime. You spend most of your time here. We want to make the right decisions when it comes to real estate and our place of home, right? When it comes to the right move, is it renting or buying that gives us what we need? Here is why we at Barnes & Moore KNOW buying is the way to go!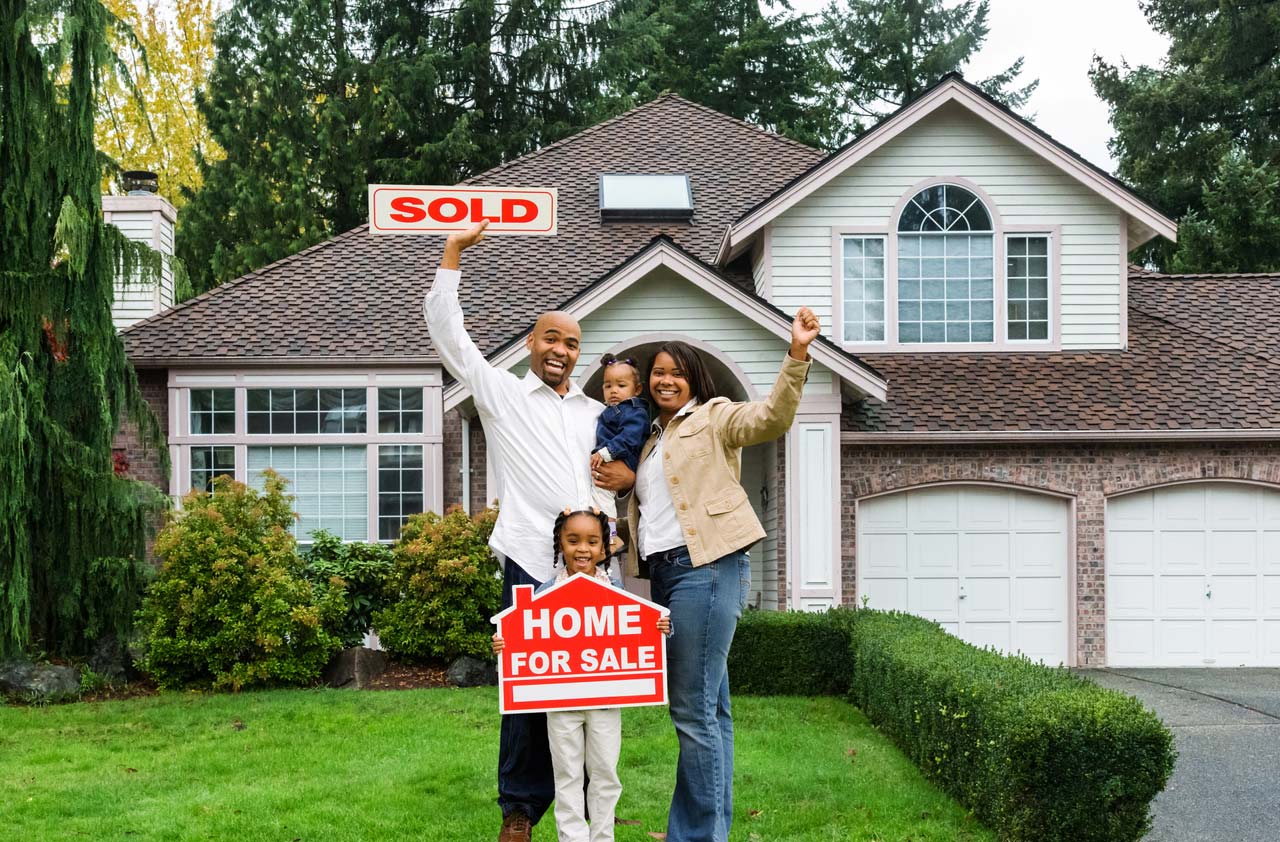 Freedom
Most know that there are some restrictions when renting. After all, it isn't owned by you. However, not many people realize just how extensive those restrictions can be. Most people own at least one furry friend whether it be a cat or a dog. Our pets are part of our families. Imagine finding the home of your dreams only to find that they do not allow pets at all or have a very high non-refundable pet deposit. Yikes! We couldn't imagine living without our animals and this is something many landlords are not sensitive to. How about decorating? We all have our own sense of style that we love to express. Many homes that are available to rent do not allow any wall hangings as it can lead to damage. Re painting a color that fits you best is sometimes now allowed. You're stranded with the standard eggshell construction type paint. These are just a few examples of how far restrictions can go when renting. When you own a home, you have the freedom to do the things renting may restrict (HOA's may have some exterior restrictions). You can really plant your roots in a home that you own. Your family and everything you love can be freely expressed.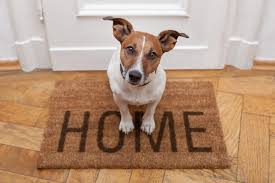 Equity
Renting gives back NOTHING besides a place to lay your head. You pay a high rent fee each month and it gets you nowhere. Think it helps build credit? Many rental companies/landlords only report to the credit bureau if you break a lease early and don't pay or miss rent payments! While there is less responsibility when renting, the payoff in the long run when owning outweighs any doubts. Owning a home gives you a huge responsibility. While this may be intimidating to some, owning a home can help you build wealth. Taking on this responsibility means you now know you must be more disciplined with your money and you begin to budget. No matter what happens, you know you must make your mortgage payment. Month by month you are paying your mortgage and building equity in your home! This will really pay off when you are ready to purchase a new home. You can use your equity for the costs associated with the sale and purchase involved in the transaction. You can even borrow against your equity if you were ever short of funds.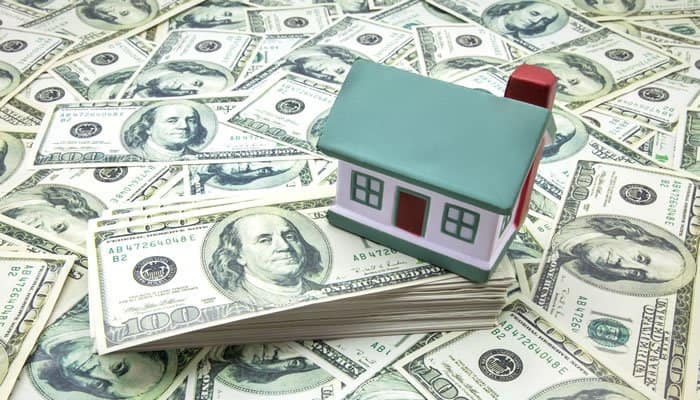 Tax benefits
Everyone loves a tax break. The tax benefits of owning a home can be very significant. People who own their home can deduct mortgage interest on their taxes. This can end up being a hefty deduction as interest payments are usually the biggest part of a loan. You can also write off closing fees and property taxes the year after the purchase of your home. You won't have this benefit when renting as you won't be able to write off any closing, property tax, or loan interest.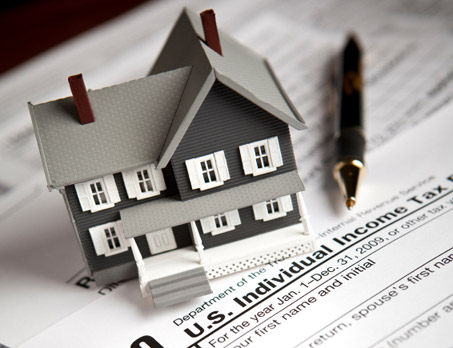 Stability
There's nothing quite like the fear felt when there is lack of stability. Rent hikes are completely out of your control. If you're in an area that does not have any type of rent control, your landlord can change their rent fee at anytime and without warning. If you don't have the ability to pay the raised rent, you're out! This can be a frightening concept, especially for people with families to care for. If you chose to have a fixed rate mortgage loan with purchasing a home, your house payment stays the same for the entire loan term. You know what to expect which is so important when it pertains to the place you call home!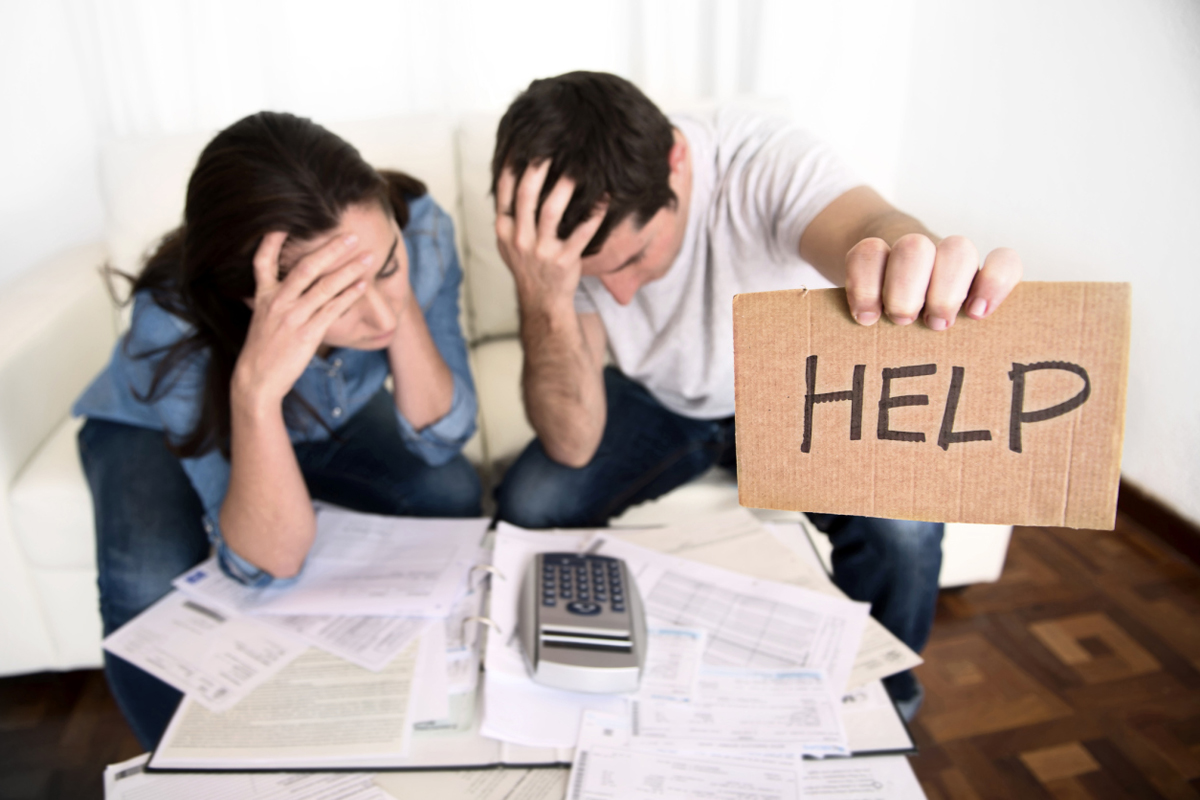 All in all, buying is certainly the way to go. If your credit is not where it needs to be to qualify for a loan, call a lender and see what they can do for you. Many can even tell you great ways to raise your credit! Owning a home is the American dream. Make the right move and join in on the American dream of owning real estate!