Welcome Home
The place we call home. It's one of the most important investments of our lives. Whether you're a bachelor in the city or a new family in the country, having a place to call home is what we all strive for. It's a place to throw family gatherings, create new traditions, and have the guys over for the big game. Choosing the right home for you and your family can be very overwhelming. Once you've found your location, the next step is to choose the architectural style that fits you best. From a classic cape cod to a Mediterranean oasis, here are 8 of the many architectural home styles that are popular today!
Log Cabin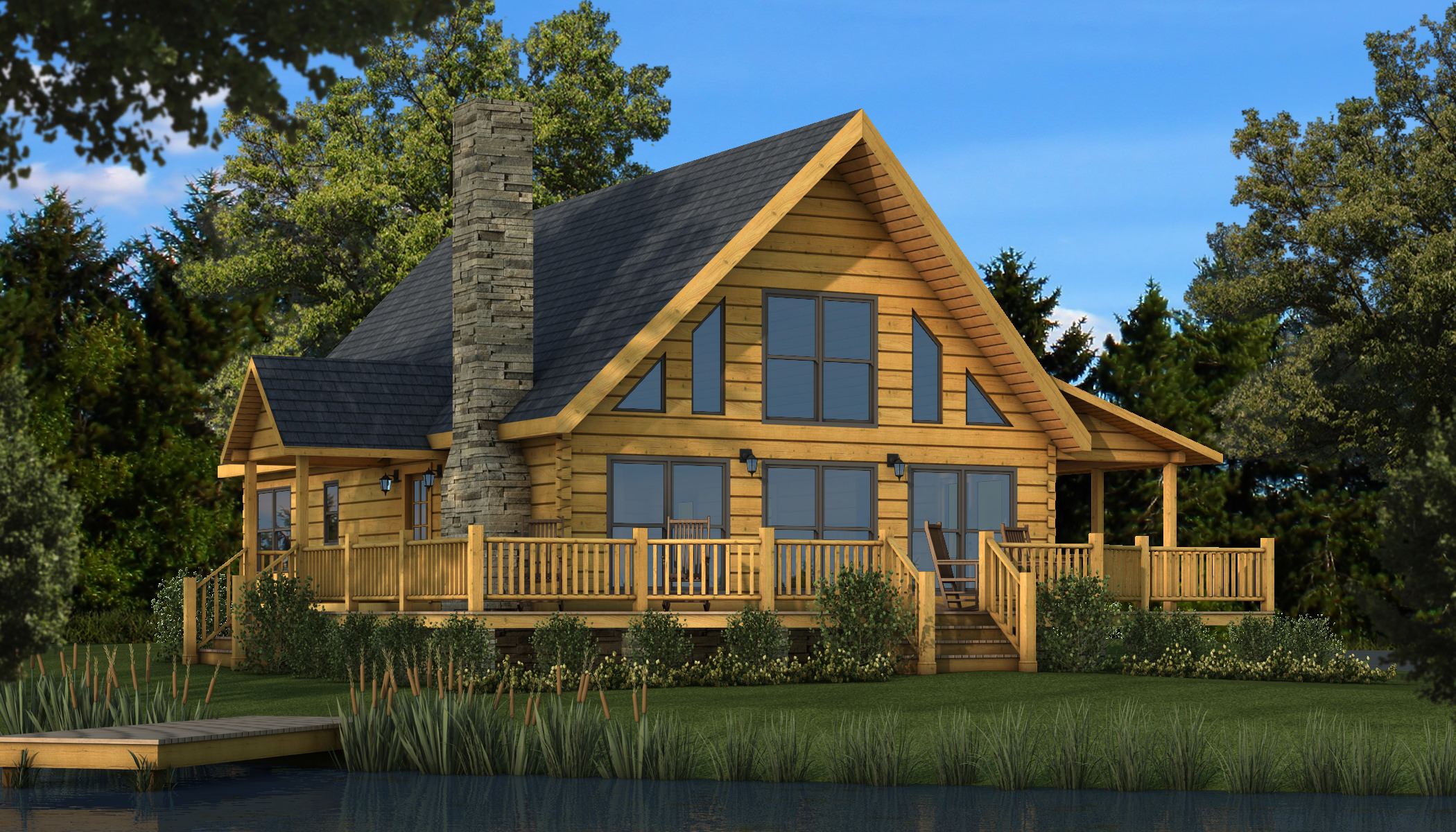 Who doesn't want a get away from their busy lives? This log cabin style home just happens to be my personal favorite. I've always dreamed of having a log home out in the middle of nowhere with my family. Log homes have been used for centuries. Earlier homes were very simple construction. Today, you could have the log mansion of your dreams with all the style and luxury that could be in a more traditional style. Log homes typically boast large windows, stone fireplaces, and extended decks and porches. Log homes are typically found in more rural areas; however, you could build one on any type of approved land. Looking to get away from the hustle and bustle of city life? Perhaps a log home surrounded by trees and wildlife is the style you need!
Cape Cod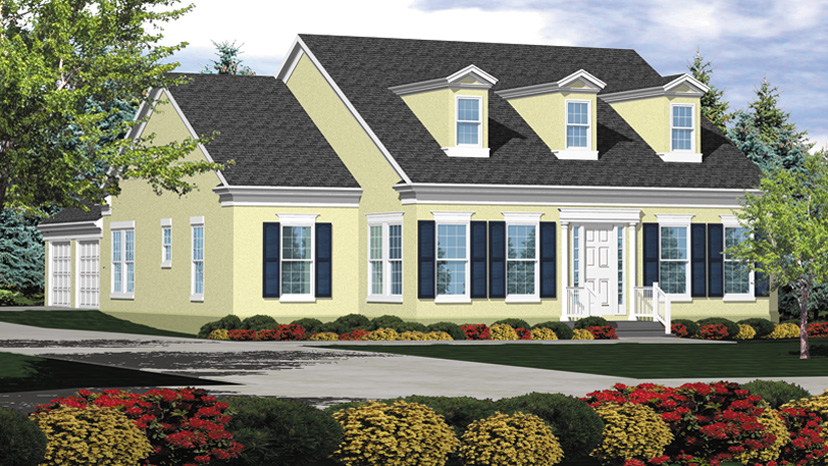 Clean and classy. This is also a style that has been used for centuries. This style typically has many windows placed on either side of the front door. There are also several dormer windows on the slant of the roof. Cedar shingles are a distinguishing feature of this style of home. When I think of a class cape cod, I imagine it in a small town. The street is lined with very mature Oak or Bradford pear trees. The neighbors are all very close and friendly. Sound like a dream? Perhaps a cape cod can help give you that classic feeling!
Craftsman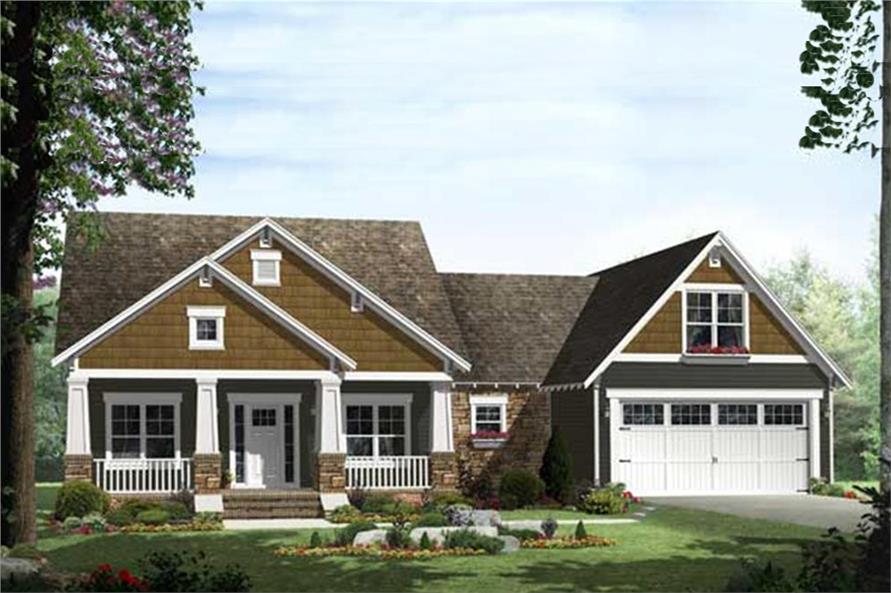 I love the warm inviting feeling of a traditional craftsman style home. The craftsman is distinguished by it's use of natural materials such as stone and wood. Typically, this style will have low slanted roofs and wide front porches with large posts. The inside is popular for its built-in furniture and large fireplaces. I love this style because it's a place I could see my family gathering at for holidays and Sunday dinners. A home that could be passed down for generations and old stories could be told about.
Contemporary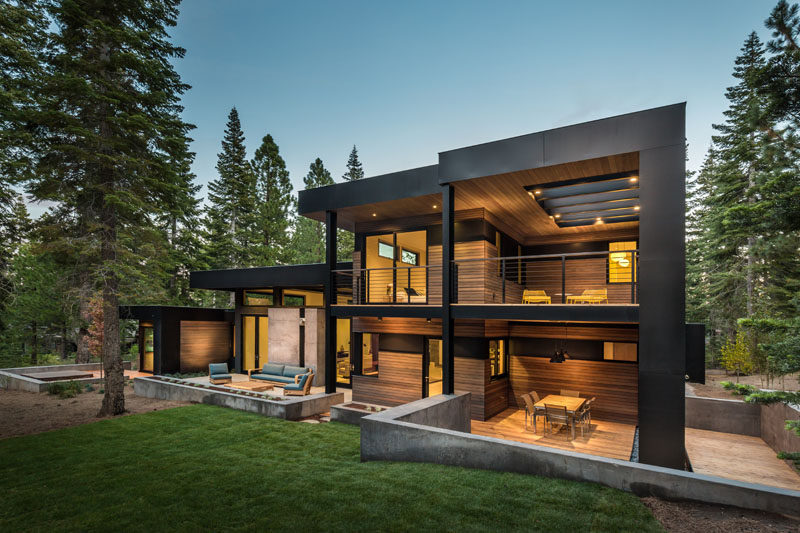 When I think of contemporary, I think of stylish but simple. This style is typically built around the use of tons of natural light. Huge open areas and windows along with plenty of outdoor areas. This style also is eco friendly by using energy efficient lighting and sustainable materials. Building materials can include natural cork floors, wool carpeting, and even reclaimed wood. This style boasts many sky lights as well as solar panel lighting. The goal with this style is to leave a smaller footprint on the Earth. Contemporary style home is a healthier home. I can appreciate this style of home for its basis of trying to make the world a healthier place!
Georgian Colonial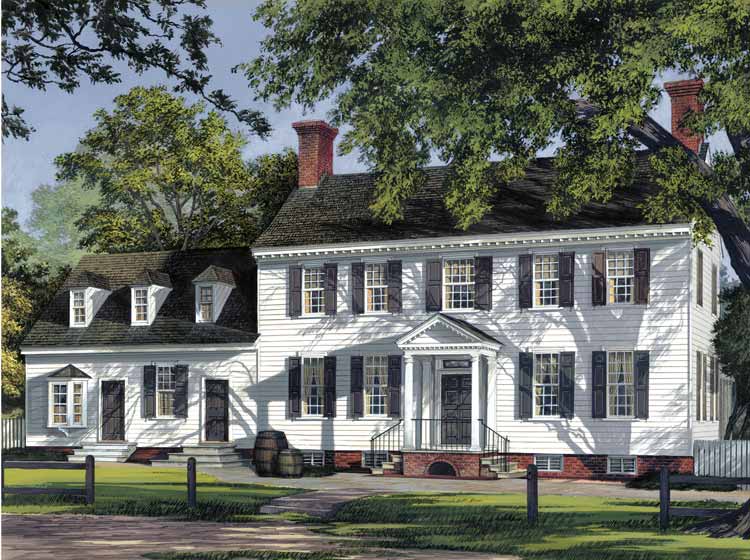 I love simple southern charm. The Georgian Colonial focuses on symmetry. This style is typically square shaped with many windows and shutters. Usually, the door is paneled as well and then framed with columns. I love this style because it's a reminder of southern history. This is the style of many houses in old towns of Georgia including Monroe and Covington. Driving through those old squares and streets is breathtaking.
Mediterranean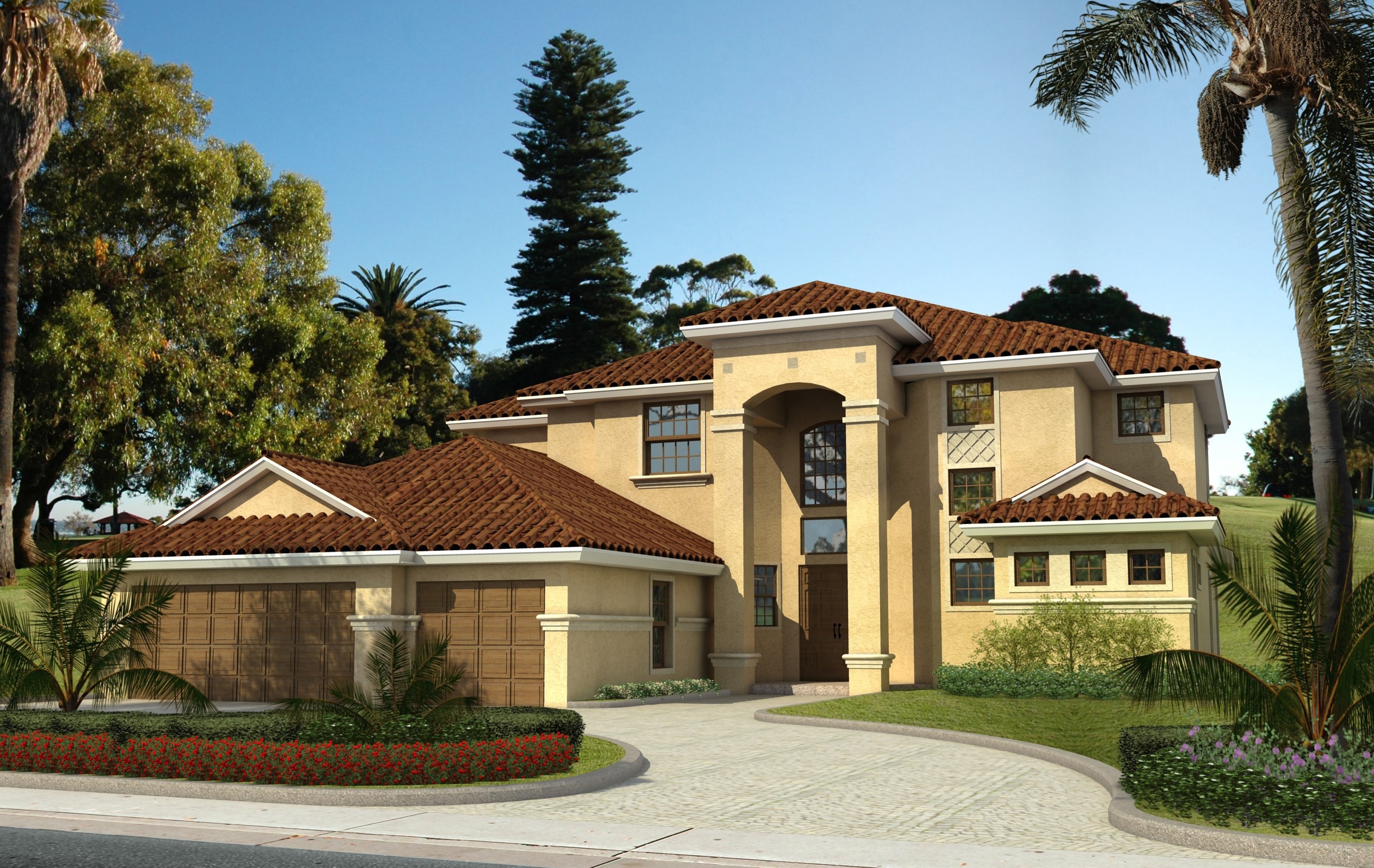 A style from the early 20th century is becoming quite popular again. This hacienda style feels so tropical. Some things that are typical of a Mediterranean style is tile style roofs, many arches, and the plaster or stucco exterior. The doors are large and heavy wood. Most of the flooring is tile. Balconies adorn the outside. For obvious reasons, this style reminds me of trips to the beach with family. If you are a huge beach lover, this style may help bring that tropical feel. Along with a few palm trees, this style could allow you to have a true paradise right at home!
Neo Classical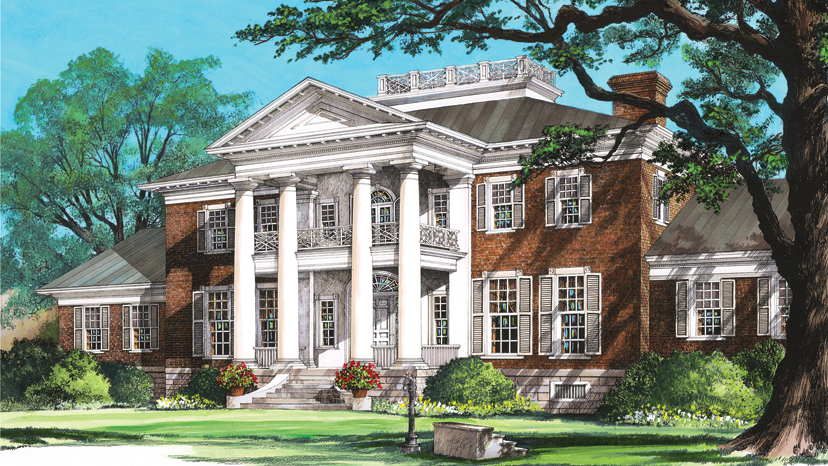 An absolute classic beauty! This home derives its style from Greek and Rome. Hence, the large pillars/columns. This style boasts wealth and prestige. This another style that concentrates on symmetry and is adorned with many windows and shutters. This is another style you will find in old southern towns.
Ranch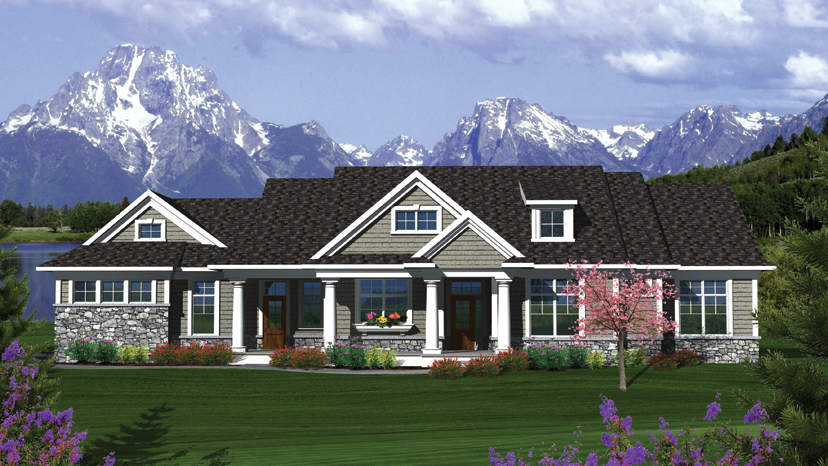 One of the most common style homes in the southern region. It's practical with a one or one and a half story but has such a beautiful layout. There are typically several doors to access the outdoors. Usually, ranch style homes have attached garages to allow for plenty of storage. This homes style is widely varied and allows for plenty of customization.